Rage - Black In Mind (1995) [LOSSLESS]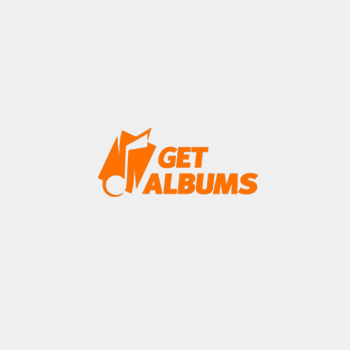 Исполнитель: Rage
Альбом: Black In Mind [Digipak Edition]
Страна: Germany
Жанр: Power Metal, Heavy Metal
Год выхода: 1995
Кол-во композиций: 16 [CD-Rip] GUN RECORDS/74321 274992
Формат: 1049 kbps FLAC [image.cue.log. CD scans]
Размер: 582.77 Mb
Файлообменник: Depositfiles/Rusfolder

Tреклист:
1.Black In Mind 4'47
2.The Crawling Chaos 4'46
3.Alive But Dead 4'56
4.Sent By The Devil 5'01
5.Shadow Out Of Time 5'39
6.A Spider's Web 3'21
7.In A Nameless Time 10'12
8.The Icecold Hand Of Destiny 4'05
9.Forever 4'44
10.Until I Die 4'34
11.My Rage 2'42
12.The Price Of War 4'16
13.Start! 4'30
14.Tie The Rope [Bonus Track] 3'45
15.Forgive But Don't Forget [Bonus Track] 4'26
16.All This Time 5'33

No Remastered.
Отличается от японского издания двумя другими бонус трэками.

Download:

Информация
Посетители, находящиеся в группе Гости, не могут оставлять комментарии к данной публикации.