Burning Point - Burning Point (2015) (Japanese Edition)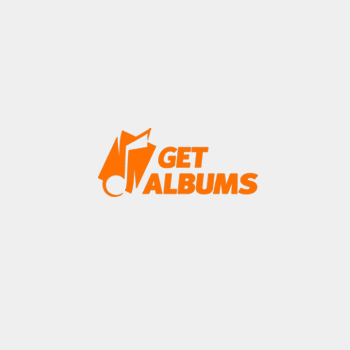 Исполнитель: Burning Point (Japanese Edition)
Альбом: Burning Point
Год выхода: 2015
Страна: Finland
Стиль: Heavy Power Metal
Формат: mp3
Качество: 320kbps
Размер: 114mb
Треклист:

01. In The Shadows
02. All The Madness
03. Signs of Danger
04. Find Your Soul
05. Heart of Gold
06. My Darkest Times
07. Dawn of the Ancient War
08. Into the Fire
09. Queen of Fire
10. Blackened the Sun
11. I've Had Enough (Into the Fire) (Kiss Cover)
12. Ton Of Bricks (Bonus Track For Japan)

Nitte Valo ☆ Vocals (ex-Battle Beast)
Pete Ahonen ☆ Guitars (Ghost Machinery, Sarcofagus, Stargazery, ex-Planet Caravan)
Jussi Ontero ☆ Drums (Ghost Machinery, Stargazery, ex-Wildcard, ex-Dolorian, ex-Black Swan, ex-Nortia, ex-Astral Vision)
Pekka Kolivuori ☆ Guitars (Sicknote, ex-Agnus Dei, ex-Diesel Bunny)
Sami Nyman ☆ Bass (ex-Ghost Machinery, ex-Four Strokes, ex-King's Ruin)
Jarkko Väisänen ☆ Keyboards

Скачать | Download:


Информация
Посетители, находящиеся в группе Гости, не могут оставлять комментарии к данной публикации.