Unisonic - Light Of Dawn 2014 (Deluxe Edition 2CD)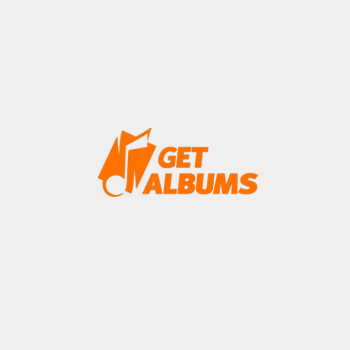 Исполнитель:
Unisonic
Альбом:
Light Of Dawn (2CD)
Страна:
Germany
Жанр:
Melodic Heavy Metal
Год:
2014
Формат:
MP3 CBR 320 kbps/Covers
Размер:
353 Mb
Файлообменник;
Rusfolder: Rapidgator
Треклист:CD1: Light Of Dawn
01. Venite 2.0
02. Your Time Has Come
03. Exceptional
04. For The Kingdom
05. Not Gonna Take Anymore
06. Night Of The Long Knives
07. Find Shelter
08. Blood
09. When The Deed Is Done
10. Throne Of The Dawn
11. Manhunter
12. You and I
13. Judgement Day (bonus)
CD2: The Early Days (Demo)
01. Souls Alive
02. I've Tried
03. Cry Out Loud
04. The Other Side
05. No One Ever Sees Me
Michael Kiske (Kiske / Somerville, ex-Ill Prophecy, Michael Kiske, Place Vendome, ex-Helloween, ex-SupaRed) - Vocal
Dennis Ward (Missa Mercuria, Pink Cream 69, Wicked Sensation, D.C. Cooper, Place Vendome, ex-Bob Catley, ex-Dezperadoz) - Bass
Kosta Zafiriou (D.C. Cooper, ex-Pink Cream 69, ex-Kymera, ex-Place Vendome) - Drums
Mandy Meyer (ex-Ashton, ex-Asia, ex-Cobra, ex-Gotthard, ex-House of Lords, ex-Katmandü) - Guitar
Kai Hansen (Gamma Ray, ex-Helloween, ex-Iron Savior, ex-Gentry, ex-Iron Fist, ex-Second Hell) - Guitar
Скачать:
Информация
Посетители, находящиеся в группе Гости, не могут оставлять комментарии к данной публикации.