Axel Rudi Pell - The Crest (2010)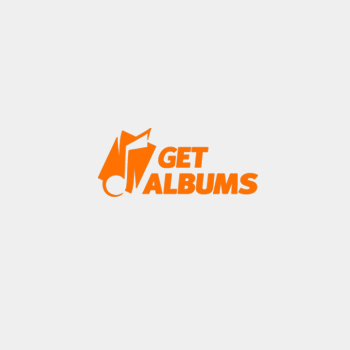 Исполнитель: Axel Rudi Pell
Альбом: The Crest
Год выхода: 2010
Страна: Germany
Стиль: Heavy Metal | Hard Rock
Формат: mp3
Качество: 320kbps
Размер: 131mb
Треклист:

1. Prelude Of Doom (Intro) 01:32
2. Too Late 05:58
3. Devil Zone 06:08
4. Prisoner Of Love 05:56
5. Dreaming Dead 07:39
6. Glory Night 05:45
7. Dark Waves Of The Sea (Oceans Of Time Pt. II: The Dark Side) 08:00
8. Burning Rain 05:44
9. Noblesse Oblige (Opus #5 Adagio Contabile) 04:08
10. The End Of Our Time 06:15

Axel Rudi Pell - Guitars (X-Mas Project, Steeler (Deu), Tom Angelripper, Roland Grapow)
Johnny Gioeli - Vocals (1998-) (Hardline, Accomplice, Genius, Crush 40)
Volker Krawczak - Bass (Steeler (Deu))
Mike Terrana - Drums (1998-) Savage Circus, Rage, Empire (Deu), Roland Grapow, Squealer (Deu), Victor Smolski, Metalium (Deu), Yngwie J. Malmsteen, Kiko Loureiro, John West, Tony MacAlpine, Gamma Ray, Masterplan, Hanover Fist,
session for Not Fragile, Emir Hot, Zillion (Deu), Artension, Iron Mask, Razorback, Tarja, Zillion (USA), Downhell (Kor), Beau Nasty)
Ferdy Doernberg - Keyboards (1998-) (Eden's Curse, Dezperadoz, Rick Renstrom, Roland Grapow, Rough Silk, Shock Machine, Taraxacum)

Скачать | Download:


Информация
Посетители, находящиеся в группе Гости, не могут оставлять комментарии к данной публикации.