Stargazery - Stars Aligned 2015 (Japanese Edition)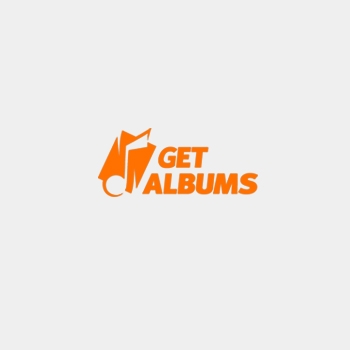 Исполнитель:
Stargazery
Альбом:
Stars Aligned
Страна:
Finland
Жанр:
Melodic Heavy Metal
Издатель:
Rubicon Music (RBNCD-1182)
Год:
2015
Формат:
MP3 CBR 320 kbps/Covers
Размер:
169 Мb
Файлообменник:
Rusfolder: Rapidgator: Turbobit: Hitfile:
Треклист:
01. Voodoo
02. Angel Of The Dawn
03. Missed The Train To Paradise
04. Invisible
05. Absolution
06. Academy Of Love
07. Painted Into A Corner
08. Dim The Halo
09. Bring Me The Night
10. Hidding
11. Warrior's Inn
12. Dark Lady
13. Won't Drag You Down (Japanese Bonus Track)
Состав:
Jari Tiura - Vocals (ex-Snakegod, ex-Masterstroke, ex-Michael Schenker Group)
Pete Ahonen - Guitars & Backing Vocals (Burning Point, Ghost Machinery, ex-Planet Caravan, ex-National Napalm Syndicate)
Jukka Jokikokko - Bass & Backing Vocals (Zenith Reunion, Scarlet Thread, ex-Burning Point)
Marco Sneck - Keyboards (Nothnegal, Poisonblack, ex-Ferocia, ex-Mental Voice, ex-Marco Sneck's Chamelion, ex-Kalmah, ex-Afterworld, ex-Charon, ex-Pekka Tapani & Avioero, ex-Slippery When Wet)
Jussi Ontero - Drums (Burning Point, Ghost Machinery, ex-Wildcard, ex-Dolorian, ex-Black Swan, ex-Nortia, ex-Astral Vision, ex-In Khaos´Pantheon, ex-King's Ruin, ex-Sphere, ex-Suicide, ex-Tragedia)
Скачать:
Информация
Посетители, находящиеся в группе Гости, не могут оставлять комментарии к данной публикации.