Stоrmwitсh - Sеаsоn Оf Тhе Witсh (Limited Edition) (2015)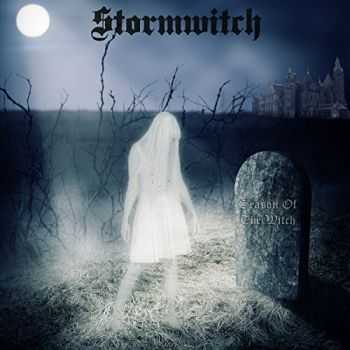 Исполнитель: Stormwitch
Альбом: Season Of The Witch
Год выхода: 2015
Страна: Germany
Стиль: Heavy Metal | Power Metal
Формат: mp3
Качество: 320kbps
Размер: 112mb
Треклист:

01. Evil Spirit
02. Taliesin
03. Last Warrior
04. True Until The End
05. Season Of The Witch
06. Runescape
07. At The End Of The World
08. The Trail Of Tears
09. Harper In The Wind
10. The Singer's Curse (Bonus Track)
11. Different Eyes (Bonus Track)

Скачать | Download:



Информация
Посетители, находящиеся в группе Гости, не могут оставлять комментарии к данной публикации.