Warmen - Beyond Abilities (2001)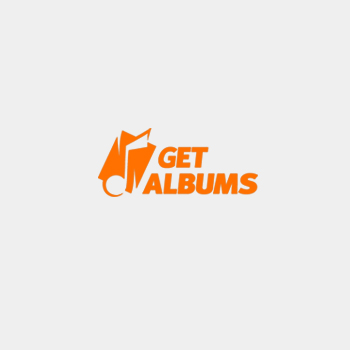 Исполнитель: Warmen
Альбом: Beyond Abilities
Год выхода: 2001
Страна: Finland
Стиль: Heavy Power Metal | Progressive Metal
Формат: mp3
Качество: 320kbps
Размер: 103mb
Треклист:

01. Beyond Abilities
02. Spark
03. Hidden
04. Trip To...
05. Dawn
06. Singer's Chance
07. Alone (Heart cover)
08. Confessions
09. Salieri Strikes Back
10. War Of Worlds
11. Finale

Janne Warman - Keyboards (Children of Bodom, ex-Kotipelto, ex-Masterplan, ex-Ari Koivunen)
Antti Warman - Guitar (Craydawn, Battagia)
Sami Virtanen - Guitar (Kotipelto)
Lauri Porra - Bass (Stratovarius, Gashouse Garden, Kotipelto, ex-Sinergy, TunnelVision, ex-Edu Falaschi)
Mirka Rantanen - Drums (Thunderstone, Kotipelto, Tunnelvision, ex-Loud Crowd, ex-Ari Koivunen)

Pasi Nykänen - Vocals
Timo Kotipelto - Vocals
Kimberly Goss - Vocals

Скачать | Download:


Информация
Посетители, находящиеся в группе Гости, не могут оставлять комментарии к данной публикации.