Gwydion - Veteran (2013) [LOSSLESS]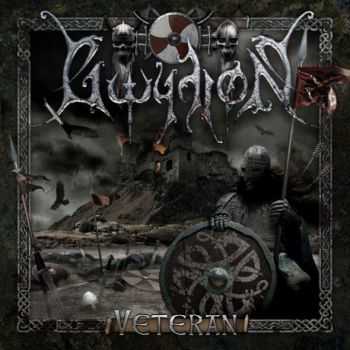 Исполнитель: Gwydion
Страна: Portugal
Альбом: Veteran
Жанр: Folk Metal, Viking Metal
Год выхода: 2013
Кол-во композиций: 13 [CD-Rip] SELF-RELEASED
Формат: 1029 kbps FLAC [image.cue. log. CD Scans]
Размер: 370.97 Mb
Файлообменник: Depositfiles/Rusfolder

Tреклист:
1.Timeless Conception 1'56
2.Womb Of Fire 4'22
3.Endurance Of The Mind 4'45
4.Math Of War 3'21
5.Trail To A New Land 5'04
6.Brewed To Taste Like Glory 5'07
7.Years Of Peace 5'06
8.Lured To Comfort 1'46
9.Fighting To The End 5'29
10.Path Of Shadows 5'48
11.Veteran 6'48



Download:

Информация
Посетители, находящиеся в группе Гости, не могут оставлять комментарии к данной публикации.