Wolfpakk - Wolfpakk (2011)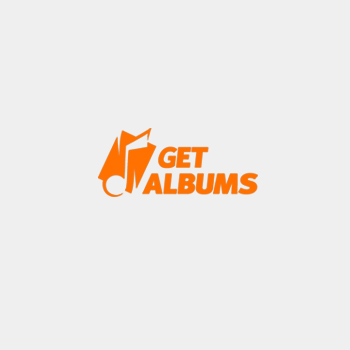 Исполнитель:
Wolfpakk
Альбом:
Wolfpakk
Год выхода: 2011
Страна: Germany
Жанр: Symphonic Power Metal
Качество: mp3 320 kbps
Размер: 125 mb
Треклист:
1. Sirens 04:56
2. Dark Horizons 04:19
3. Lost 06:45
4. Slam Down The Hammer 04:23
5. The Crow 05:27
6. Wolfpup 00:56
7. Let Me Die 06:46
8. Reptile´s Kiss 04:36
9. Ride The Bullet 04:11
10. Wolfony 09:57
Wolfpakk:
Mark Sweeney - Vocals (ex-Crystal Ball)
Michael Voss - Vocals (Mad Max)
Vox:
Paul Di'anno (Ex-Iron Maiden), Tony Martin (Ex-Black Sabbath), Jeff Scott Soto (Ex-Y. Malmsteen, Talisman), Rob Rock (Impelitteri), Mark Boals (Ex-Y.Malmsteen), Tim Ripper Owens (Ex-Judas Priest), Paul Shortino (Ex-Quit Riot), Mark Fox (Ex-Shakra), Michaela Schober (Tanz der Vampire), Jean-Marc Viller (Callaway), Pearl and Molly Duncan
Bass:
Tony Franklin (Ex-Blue Murder, Robert Plant), Mat Sinner (Primal Fear), Matthias Rethmann (Ex-LeeZ, Silver), Nils Middelhauve (Xandria), Neil Murray (Whitesnake), Barend Courbois (Vengeance).
Guitars:
Jgor Gianola (U.D.O.), Andy Midgeley (Powerquest), Ira Black (Ex-Vicious Rumors, Lizzy Borden), Torsten Koehne (Edens Curse), Doc Heyne (Biss), Tommy Denander (Dan Reed, Paul Stanley), Nadja Kossinskaja (Peter Maffay), Freddy Scherer (Gotthard), Olaf Lenk (At Vance), George Solonos (Tommy Lee)
Keys:
Alessandro Delveccio (Glenn Hughes, Ian Paice), Ferdy Doernberg (Axel Rudi Pell, Rough Silk)
Drums:
Gereon Homann (Eat the Gun)
Информация
Посетители, находящиеся в группе Гости, не могут оставлять комментарии к данной публикации.