Iron Savior - Megatropolis (2007)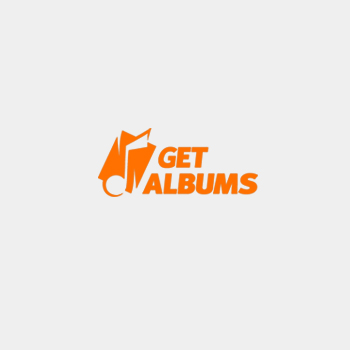 Исполнитель:
Iron Savior
Альбом:
Megatropolis
Год выхода: 2007
Страна: Germany
Жанр: Power Metal
Качество: mp3 320 kbps
Размер: 121 mb
Треклист:
Как обычно, правят балом скоростные, достаточно мощные песни со звучными гитарными партиями и уверенным вокалом Пиета Силка. Голос солиста поддерживают хоровые вставки, которые придают музыке дополнительную эпичность. Почти все дорожки, за исключением разве что лиричной баллады Cybernatic Queen, выдержаны в едином темпе, в результате чего альбом воспринимается как неразделимое целое, а не просто подборка хороших песен.
1. Running Riot
2. The Omega Man
3. Flesh
4. Megatropolis
5. Cybernatic Queen
6. Cyber Hero
7. A Tale From Down Below
8. Still I Believe
9. Hammerdown
10. Farewell and Good Bye
Информация
Посетители, находящиеся в группе Гости, не могут оставлять комментарии к данной публикации.