Meliah Rage - Solitary Solitude (1990) [LOSSLESS]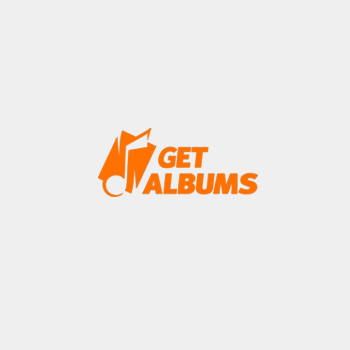 Исполнитель: Meliah Rage
Альбом: Solitary Solitude [Japan Edition]
Страна: USA
Жанр: Power Metal, Thrash Metal
Год выхода: 1990
Кол-во композиций: 11 [CD-Rip] CBS RECORDS INC./ESCA 5118
Формат: 957 kbps FLAC [image.cue.log. CD scans]
Размер: 362.35 Mb
Файлообменник: Depositfiles/Rusfolder

Tреклист:
1.Solitary Solitude 6'27
2.No Mind 2'49
3.Decline of Rule 5'06
4.Retaliation 5'07
5.Deliver Me 3'06
6.The Witching 4'37
7.Lost Life 6'05
8.Swallow Your Soul 5'16
9.Razor Ribbon 7'46
10.Beginning Of The End [live] 3'01
11.Kill To Survive [live] 2'42

Tracks 10,11 bonus tracks only Japan edition.



Download:

Информация
Посетители, находящиеся в группе Гости, не могут оставлять комментарии к данной публикации.