Space Mirrors - Stella Polaris (2015)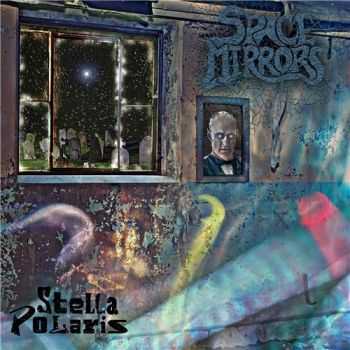 Исполнитель:
Space Mirrors
Альбом
: Stella Polaris
Год выпуска:
2015
Жанр
:
Space Rock / Dark Metal / Progressive Metal
Страна:
International
Формат:
mp3, CBR 320 kbps
Размер
: 163 Mb
Треклист:
1. Haunter of the Dark
2. Celephais
3. White Ship
4. Stella Polaris
5. (A Passer) Through the Storm
6. In the Blood
7. Burning Chaplet
8. West of Arkham
9. The Crawling Chaos
10. Essential Saltes of Humane Dust
11. The Master
Состав:
Bless - Piano (Hortus Animae, Borderline, Hollywood Roses, Höt, Nashville, Overlook)
Martyr Lucifer - Vocals (Hortus Animae, ex-Opposite Sides, ex-Sabnack)
Alisa Coral - Synth, Vocals (additional), Bass
Nik Turner - Saxophone, Flute (Space Ritual, ex-Anubian Lights, ex-Hawkfairies/Pinkwind, ex-Hawklords)
Cyndee Lee Rule - Violin
Amon 418 - Guitars (Hate Profile, ex-Hortus Animae, ex-Opposite Sides, ex-Baratro)
Sparky Simmons - Guitars
Gabriel Monticello - Bass (Albany Symphony Orchestra, Spaceseed)
Claudio Tirincanti - Drums (Hortus Animae, Lehmann, Opposite Sides, Raven Lord)
Dr. James Hodkinson - Mellotron, Moog (Pre-Med, Shadowlight, ex-Gunslinger)
Информация
Посетители, находящиеся в группе Гости, не могут оставлять комментарии к данной публикации.