Exumer - Rising From The Sea 1987 [Original Rare Edition] [LOSSLESS]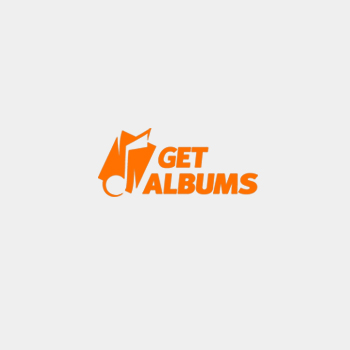 Исполнитель: Exumer
Страна: Germany
Альбом: Rising From The Sea
Жанр: Thrash Metal
Год выхода: 1987
Кол-во композиций: 9 [CD-Rip] DISASTER RECORDS DISASTER 10007
Формат: 944 kbps FLAC [image.cue. log. CD scans]
Размер: 248.86 Mb
Файлообменник: Depositfiles/ifolder

Tреклист:
01. Winds Of Death
02. Rising From The Sea
03. Decimation
04. The First Supper
05. Unearthed
06. Shadows Of The Past
07. Are You Deaf?
08. I Dare You
09. Ascension Day




Download / Скачать:


Информация
Посетители, находящиеся в группе Гости, не могут оставлять комментарии к данной публикации.