Kreator - Coma Of Souls 1990 [First US Press] [LOSSLESS]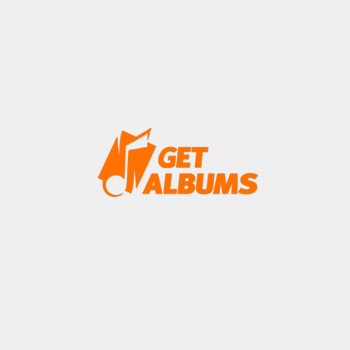 Исполнитель: Kreator
Страна: Germany
Альбом: Coma Of Souls
Жанр: Thrash Metal
Год выхода: 1990
Кол-во композиций: 10 [CD-Rip] EPIC/NOISE EK 46971
Формат: 972 kbps FLAC [image.cue. log. CD scans]
Размер: 315.93 Mb
Файлообменник: Depositfiles/ifolder

Tреклист:
01. When The Sun Burns Red
02. Coma Of Souls
03. People Of The Lie
04. World Beyond
05. Terror Zone
06. Agents Of Brutality
07. Material World Paranoia
08. Twisted Urges
09. Hidden Dictator
10. Mental Slavery



Download / Скачать:

Информация
Посетители, находящиеся в группе Гости, не могут оставлять комментарии к данной публикации.