Dimension Zero - He Who Shall Not Bleed (2007)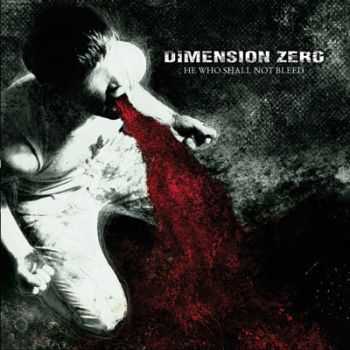 Исполнитель:
Dimension Zero
Альбом:
He Who Shall Not Bleed
Год выхода: 2007
Страна: Sweden
Жанр: Melodic Death/Thrash Metal
Время: 35:40
Качество: MP3/CBR 320 kbps + FLAC(cd-rip)VIC RECORDS
Размер: 81,9 mb + 291,1 mb
Треклист:
1. He Who Shall Not Bleed
2. Unto Others
3. A Paler Shade of White (A Darker Side of Black)
4. Hell Is Within
5. Red Dead Heat
6. I Can Hear the Dark
7. Going Deep
8. Is
9. Deny
10. The Was
11. Way to Shine
12. Stayin' Alive (Bee Gees cover)
13. Rövarvisan
1.Jocke Göthberg - Vocals (ex-Darkified, ex-Marduk (Swe), ex-Grimorium (Swe),
ex-In Flames, Cardinal Sin (Swe))
2.Hans Nilsson - Drums (ex-Crystal Age, Diabolique (Swe), Luciferion, Liers in Wait)
3.Jesper Strömblad - Guitars (In Flames, ex-Hammerfall, ex-Sinergy, ex-Ceremonial Oath)
4.Daniel Antonsson - Guitars (Pathos (Swe), Soilwork)
Информация
Посетители, находящиеся в группе Гости, не могут оставлять комментарии к данной публикации.