Visceral Attack - Quick and Severe(2010)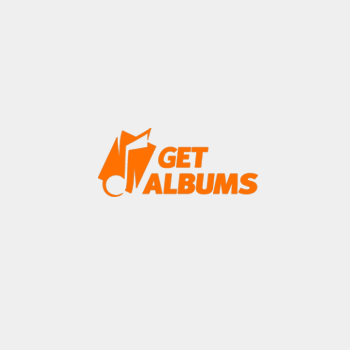 Исполнитель: Visceral Attack
Альбом: Quick and Severe
Год Выпуска: 2010
Жанр: Thrash Metal
Страна: United Kingdom
Время: 29:04
Качество: mp3
Размер: 64.37 Мб/CBR320 kbps
Ф.О. : Rusfolder
треклист:
1. Fuck wit VA Day (And Nobody's Celebratin')
2. Enjoy Your Stay at Guantanamo Bay
3. Spikedeath (Death by Spikes)
4. Money in the Bank
5. FxTxNxSxBxMx (Fuck the National Socialist Black Metal)
6. Special Brewtality
7. The United States of Europe
8. Crime Is of the Essence
9. To Those Responsible... We're Coming for You
10. Eye of the Beerholder
11. Cop = Cunt
12. Hits from the Kong
Download / Скачать:
rusfolder.com
Информация
Посетители, находящиеся в группе Гости, не могут оставлять комментарии к данной публикации.