Aqua - Aquarium (1997) flac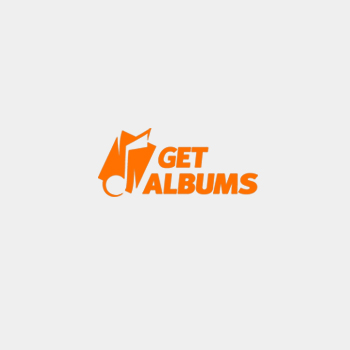 Artist
: Aqua
Title Of Album
: Aquarium
Year Of Release
: 09-09-1997
Genre
: Pop
Label
: Universal Music (Denmark)
Catalog #
: UMD 85020
Quality
: FLAC 1.2.1 / 44.1kHz, 2 channels / scene
Tracks
: 11
Time
: 40:44 min
Size
: 301 MB
Tracklist:
1. Happy Boys And Girls 3:36
2. My Oh My 3:24
3. Barbie Girl 3:17
4. Good Morning Sunshine 4:04
5. Doctor Jones 3:23
6. Heat Of The Night 3:35
7. Be A Man 4:22
8. Lollipop (Candyman) 3:36
9. Roses Are Red 3:45
10. Turn Back Time 4:09
11. Calling You 3:33
Danish group Aqua arrived on the international pop scene in 1997 with their multimillion-selling smash single "Barbie Girl." Developing a formula pioneered by their successful Swedish rivals Ace of Base and Whigfield, the band demonstrated on this album that they were more than just one-hit wonders (at least in markets outside America). Skillfully crafted for instant, easily digestible consumption, Aquarium is equally entertaining at the club or at home. It's jammed full of bubblegum pop classics, ranging from the Eurodisco opening track "Happy Girls & Boys" to the Madonna-esque ballad "Turn Back Time." A treat for all pop lovers, it is an album that will both entertain and surprise. --John Galilee
Информация
Посетители, находящиеся в группе Гости, не могут оставлять комментарии к данной публикации.