Bad Boys Blue - Super 20 (1989)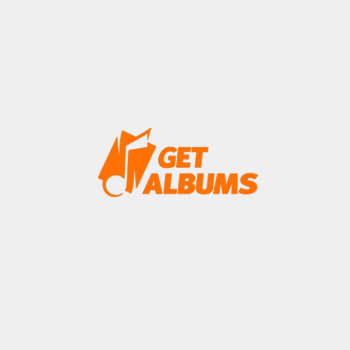 Исполнитель: Bad Boys Blue
Альбом: Super 20
Год выхода: 1989
Страна: Germany
Стиль: Disco | Dance
Формат: mp3
Качество: 320kbps
Размер: 183mb
Треклист:

01. Lady In Black (Radio Edit)
02. Come Back And Stay
03. Gimme, Gimme Your Lovin' (Little Lady)
04. Hungry For Love (Radio Edit)
05. Don't Walk Away, Suzanne
06. L.O.V.E. In My Car
07. You're A Woman
08. A World Without You (Michelle) - Radio Edit
09. I Wanna Hear Your Heartbeat (Sunday Girl)
10. Pretty Young Girl
11. Kisses And Tears (My One And Only)
12. Love Really Hurts Without You
13. Lovers In The Sand
14. Kiss You All Over, Baby (New Version)
15. Hot Girls - Bad Boys
16. One Night In Heaven
17. Baby I Love You
18. Love Is No Crime
19. Inside Of Me
20. Blue Moon

Скачать | Download:


Информация
Посетители, находящиеся в группе Гости, не могут оставлять комментарии к данной публикации.