Remember That You Will Die - Remember That You Will Die (2016)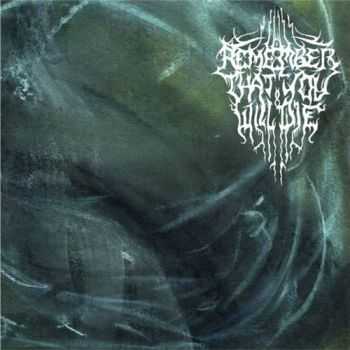 Исполнитель
:
Remember That You Will Die
Альбом:
Remember That You Will Die
Год выпуска
: 2016
Жанр:
Post-Metal / Black Metal
Страна:
International
Формат:
mp3, CBR 320 kbps
Размер
: 82 Mb
Треклист:
1. Despoliation 08:19
2. Landschaft 06:01
3. Exultation 13:29
4. Estuary 07:29
Состав:
T. Raiss - Bass (Ignite the Ibex, ex-The Black Arts Movement, ex-Baraka)
D. Nahum - Drums, Lyrics (Azoth, Bleakwood, Dead River Runs Dry, Futility, Greed & Rapacity, Infinitum, Intorment Black, Ironwood, Orphans of Dusk, The Veil, ex-Tears of Seraphim, ex-Sword Toward Self, ex-Forlorn Suffering)
T. Binetter - Guitars
C. Altena - Synths (The Monolith Deathcult, ex-Izegrim)
M. van der Velden - Vocals (Verbum Verus, ex-Dimensi
Информация
Посетители, находящиеся в группе Гости, не могут оставлять комментарии к данной публикации.