Patriarchal Death Machine - Yes [EP] (2010)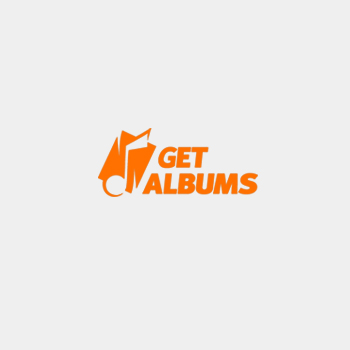 Исполнитель:
Patriarchal Death Machine
Альбом:
Yes [EP]
Год выхода: 2010
Страна: Adelaide, Australia
Жанр: Hardcore Punk
Время: 00:15:46
Качество: MP3, VBR V0 kbps
Размер: 24.1 Mb
Треклист:
1. A Vulgar Display Of Brute Force, Ignorance And Colonial Imperialism, 03:26
2. Yes, I Will Continue To Mask Myself And Indulge In Molotov Cocktails For As Long As I Can See Clubs, Shields And Tear Gas, 02:04
3. The Irony Of It All, 01:26
4. Destroy This System, 02:22
5. Don't Try To Make Me Kiss Your Cronulla Cape Because I'll Tear It From Your Shoulders And Shove It So Far Down Your Throat That You'll Choke!, 00:06
6. The Scourge, 03:11
7. The Party At Sky City Will Fucking End, 03:11
Информация
Посетители, находящиеся в группе Гости, не могут оставлять комментарии к данной публикации.