re:plus - Ordinary Landscape (2011)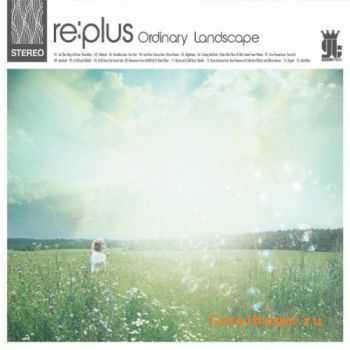 Artist
: re:plus
Title Of Album
: Ordinary Landscape
Year Of Release
: 29.11.2011
Label
: GoontraxD
Genre
: Jazz / Hip-Hop
Format
: mp3
Quality
: 320 Kbps
Total Time
: 55:38 min
Total Size
: 127 MB
Tracklist:
01.Let The Story Tell (feat. FlowEthics)
02.Solitude
03.Headline (feat. Cise Star)
04.Just One Chance (feat. Victor Davies)
05.Nighttime
06.Fading Red (feat. I Hate This Place & Nick Smalc from Vitium)
07.One Dream (feat. Sam Ock)
08.Interlude
09.A Fall And Rebirth
10.It All Turns Out Great (feat. MCNewsense from ArtOfficial & Nate Vibez)
11.Relax And Chill (feat. Othello)
12.New Horizon (feat. Ben Hameen of Collective Efforts and Dillon Maurer)
13.Regret
14.Quietblue
Информация
Посетители, находящиеся в группе Гости, не могут оставлять комментарии к данной публикации.