Fuel Box - I (2011)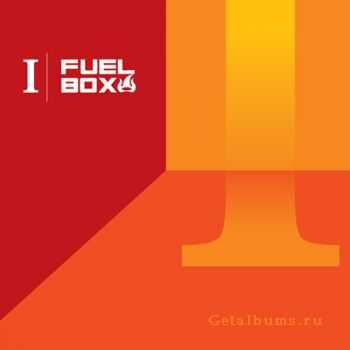 Исполнитель:
Fuel Box
Альбом:
I
Год выхода: 2011
Страна: Netherlands
Жанр: Hip-Hop / Lo-Fi / Soul / Dub
Время: 49:45 min
Качество: vbr
Размер: 113.9 Mb
Треклист:
1. Intro (Finally Home) (1:22)
2. The One (2:52)
3. Get Out (3:21)
4. All These Things (3:41)
5. Bits & Bytes (4:09)
6. Working Spazz ft. Deams (3:49)
7. How Can A Woman Change (2:41)
8. What You Do For Love (3:51)
9. So Much Soul (4:14)
10. Cool (3:30)
11. She Can't Deliver (4:08)
12. It Is On (Again) (4:05)
13. One Day (3:54)
14. Goin' Down (4:08)
Utrecht-based formation Fuel Box is sure to fuel up your engine…
Underneath producer Bone Four Oh's dark mix of dub and hip-hop lay the foundations of catchy & bluesy songs. Singer Lil'Bucket's wide-range vocals give the short but powerful tunes a psychedelic and soulful edge.
Together they generate a sound that is best described as if a 60's Soul singer and a latter day hip-hop producer cut an album together in 70's Jamaica.
During Iive-shows Fuel Box unfolds itself as an unlimited sound-system; bringing good vibes and heartfelt songs. All topped off with stunning visual effects.
Информация
Посетители, находящиеся в группе Гости, не могут оставлять комментарии к данной публикации.