Blueprint – Deleted Scenes (2012)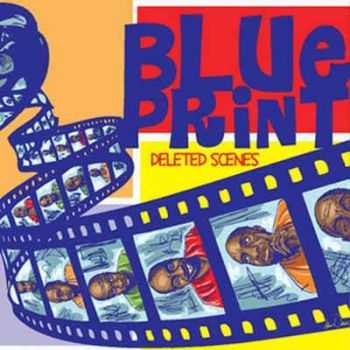 Artist: Blueprint
Title Of Album: Deleted Scenes
Year Of Release: 2012
Label: Weightless Recordings
Genre: Hip Hop, Underground
Total Time: 54:41 min
Format: Mp3
Quality: CBR 320 kbps
Total Size: 131 mb
TRACKLIST:
01. Starting Out
02. Takin' It
03. Get Right (feat. Dominique Larue)
04. The American Dream (feat. Adoria)
05. True Love (feat. Angelica Lee)
06. Body Movin'
07. Never Grow Old (feat. Angelica Lee)
08. Bells & Whistles
09. The Mask
10. Bartenders (feat. Zero Star)
11. Babies Got Guns
12. I Wanna Go (feat. Nina D)
13. Senseless
14. Leave Me Alone (feat. Terry Troutman of Zapp)
15. Packt Like
Информация
Посетители, находящиеся в группе Гости, не могут оставлять комментарии к данной публикации.