Devonwho - Perfect Strangers (2013)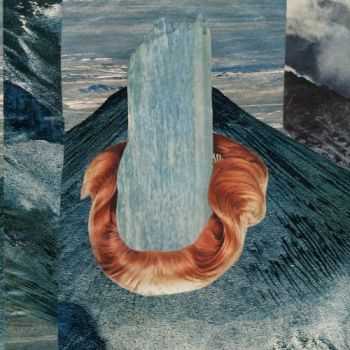 Artist
: Devonwho
Title Of Album
: Perfect Strangers
Year Of Release
: 2013
Label
: Dropping Gems
Genre
: Electronic, Wonky, Beats
Quality
: 320 Kbps
Total Time
: 61:08 min
Total Size
: 151 MB
Tracklist:
1. fronteras (03:22)
2. taurus/shorty (04:11)
3. ghost (02:06)
4. slices (03:09)
5. wilts (03:22)
6. reds/blues (03:09)
7. makinglists (01:39)
8. pretendingtowalkslow ft. Zeroh (02:43)
9. radarrr (02:52)
10. cabbages ft. Swarvy (05:14)
11. ghostpt2 (02:17)
12. shine ft. Teeko (03:43)
13. gardeninginbed (01:28)
14. taurus/shorty (Hobbess Remix) (05:17)
15. fronteras (Benito Remix) (04:08)
16. pretendingtowalkslow ft. Zeroh (M. Constant Remix) (04:39)
17. taurus/shorty (Northern Draw Remix) (02:22)
18. ghostpt2 (Denley Remix) (03:33)
19. shine ft. Teeko (Citymouth Remix) (02:03)
Dropping Gems is proud to present Devonwho's Perfect Strangers, available for the first time as a complete album, with new unreleased Strangers-style bonus material. Previously released in two volumes on Devon's personal Bandcamp over the course of 2012, Perfect Strangers is the artist's most satisfyingly diverse effort to date. Some tracks are uptempo bass intended for the club ("reds/blues," "cabbages ft. Swarvy"), while more laid-back ambient-hop cuts aim for the headphone set ("pretendingtowalkslow ft. Zeroh"), and still others cross nicely between the two ("makinglists"). Inspired by life in San Francisco and the rich electronic culture that thrives there, Strangers marks another milepost for one of our favorite working producers, and heralds a further diversification of his repertoire. In his own words, the tracks are "more purely expressive" of himself as an artist than anything previous, and explore new moods, some somber and melancholy, some energetic and joyful.
Информация
Посетители, находящиеся в группе Гости, не могут оставлять комментарии к данной публикации.