Tayze - Encore (2015)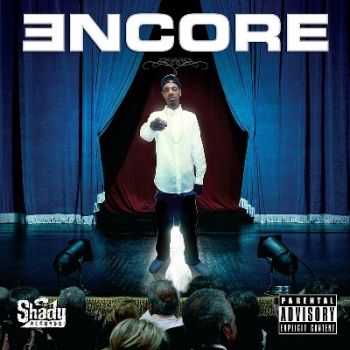 Исполнитель|Artist:
Tayze
Альбом|Album:
Encore
Жанр|Genre:
Rap/Hip-Hop
Страна|Country:
USA
Год издания|Year Of Release:
2015
Битрейт аудио|Quality:
256 kbps
Размер|Size:
51 мб
Треклист|Tracklist:
1.Tayze - Rap Game (Everybody Denzil Porter Bigg Base Diss)
2.Tayze - Big Demons (Everybody + T.I +Rick Ross + Meek Mill + Yelawolf Diss)
3.Tayze - Bout To Kill You (Everybody + Soulja Boy & Wiz Khalifa Diss)
4.Tayze - Yellow Brick Road (Everybody Diss)
5.Tayze - Zillionaire (Everybody + 50cent Diss)
6.Tayze - Dont Touch Me (Everybody + Gwavy + Migos Diss) (Prod. By Eminem)
7.Tayze - Evil Deeds (Everybody 50cent + Dr.Dre + Fabolous Diss)
8.Tayze - Trust Nobody (Prod. By Ken-E)
Информация
Посетители, находящиеся в группе Гости, не могут оставлять комментарии к данной публикации.