Deniro Farrar - Cliff Of Death II (2015)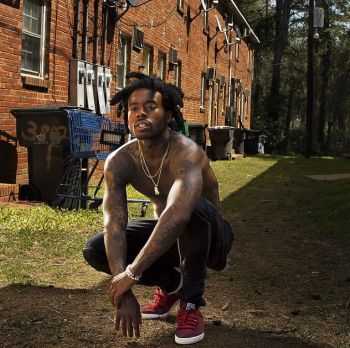 Deniro Farrar has collaborated with some of the most progressive young producers in music (i.e. Lunice, Ryan Hemsworth) and has been deemed The Leader of Cult Rap because of how he's been able to grow his underground fan base in such a cult-like fashion.
Inking a joint venture deal with Warner and VICE Records in late 2013, Deniro is dropped his first major label EP entitled REBIRTH 5/20/2014.
Tracklist:
1.Pain In My Soul 04:12
2.Wind Blow 04:34
3.War 04:26
4.World On My Shoulders 04:26
5.Same Ole Shit 04:29
6.Keys 03:44
7.So Long 04:30
русфолдер
турбобит
Информация
Посетители, находящиеся в группе Гости, не могут оставлять комментарии к данной публикации.