bobby raps & corbin - couch potato (2015)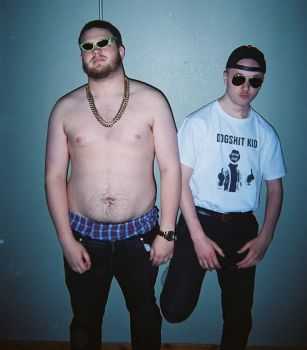 I saw Bobby Raps & Corbin when they came to New York and they were amazing. Corbin is really mastering his voice and Bobby Raps is straight energy. They left it all up on the stage and it was amazing. This album is dope as hell.
The perfect amount of surrealism and rap is incorporated in such a beautifully created album produced by up-and-coming music stars.
Tracklist:
1.welcome to the hell zone 03:27
2.frozen tundra 04:08
3.torment 03:05
4.blame the internet feat. Izell Pyramid 02:56
5.the depths 02:56
6.bonus 02:13
7.burdened 03:47
русфолдер
турбобит
Информация
Посетители, находящиеся в группе Гости, не могут оставлять комментарии к данной публикации.