Wished - Total Future (2015)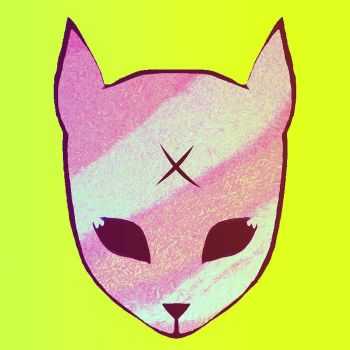 Total Future is a collection of music from a brand new era of Wished.
Journeying further into futuristic sounds while maintaining a hip-hop background, Wished continues to broaden his horizons as an instrumental beat producer with the aim of pursuing new heights in creativity. He pushes towards a unique future with a mixture of traditional hip-hop drums and avant-garde synth melodies and chord progressions, carving him a unique place in the current beat-making community.
Tracklist:
1.Systems On 00:08
2.Crypto-Anarchy 01:30
3.Post-Collapse 02:40
4.Bedtime Stories 02:04
5.This Is Existence 00:59
6.Where We Go From Here Decides Everything 02:36
7.Recreate The Mind 04:11
8.Organic 02:36
9.Phing Myself Away 02:52
10.Foppery & Whim 03:59
11.Alien Surface 02:28
12.Simulation Within A Simulation 02:27
русфолдер
турбобит
бендкэмп
Download Wished Bedtime Stories for free
from pleer.com
Информация
Посетители, находящиеся в группе Гости, не могут оставлять комментарии к данной публикации.