Kameleon Beats - Kameleon Beats vs. The Carpenters EP (2015)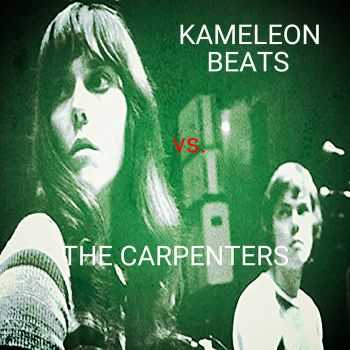 A collection of Kameleon's favorite unused Carpenters beats. All tracks feature samples from the Pop/Soft Rock 1970s/1980s sibling duo of Karen and Richard Carpenter. Many selections from Kameleon's catalogue of music (1998-Present) features samples from this group. In this case, the beats are from his personal collection now available to the masses. Enjoy this eclectic group of previously unreleased beats.
Tracklist:
1.Yesterday (Once More) 03:05
2.Dreamer 02:17
3.The World (Once Was Mine) 02:53
4.Interplanetary Craft 03:00
5.Superstar 02:27
русфолдер
турбобит
бендкэмп
Download Kameleon Beats Yesterday for free
from pleer.com
Информация
Посетители, находящиеся в группе Гости, не могут оставлять комментарии к данной публикации.