34 Aquarii - I (2012)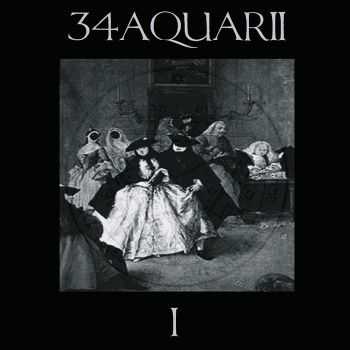 34 Aquarii is the alter ego of Hristo, Mortuary language in which to unleash the lilting rhythms and dark Trip-Hop instrumental and Illbient, always backed by such oppressive mysticism how well the boy knows how to handle their projects . And as usual, the ubiquitous adoption of Mick Harris in these kinds of music we do for these virtual payments accompanies us with a grimace that meant to be a smile.
Tracklist:
1.Humo 03:12
2.Luces 04:28
3.Quieto 04:28
4.Mambo Negro 03:56
5.Sin Luz 04:36
6.Andar 06:31
7.El Viajero 05:00
русфолдер
турбобит
бендкэмп
Download 34 Aquarii Luces for free
from pleer.com
Информация
Посетители, находящиеся в группе Гости, не могут оставлять комментарии к данной публикации.