Melodiesinfonie - Be Thankful LP (2016)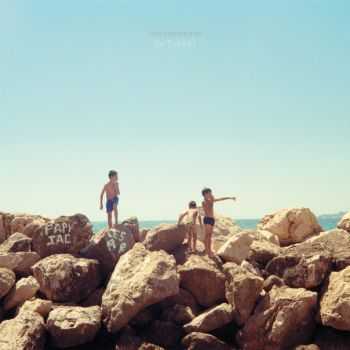 MPM welcomes Melodiesinfonie! "Be Thankful" is the second album by the Swiss producer and musician, who first stepped onto the scene via his EPs on Soulection. A son of a dedicated jazz fan, Melodiessinfonie grows up surrounded by his dad's audiophile record collection. He becomes a drummer and plays in a couple of experimental psych rock bands. 20 years later, he is one of todsays most promising and challenging producers. Jazz is definitley the teacher, when it comes to Melodiesinfonie's music and without Dilla he would sound different as well. Which can be said about many beatmakers but doesn't do justice to Melodiesinfonie. He is a free spirit who creates his music unaffected from the boundaries of musical genres and business policies. Musicality, vision and spirituality are the cornerstones on which "Be Thankful" is build. The album features musical friends like Marla, Miles Bonny, Djemeia, Anja Joie, Christian Crow, Nothoya and Wodoo Wolcan. It is also the first kollabo between MPM and Boyoom Connective, the artist collective founded by Meldiesinfonie and Maloon The Boom.
Tracklist:
1.The Beginning 02:50
2.Peaceyea feat. Djemeia 03:06
3.Latenightwalking 02:04
4.When I'm Home feat. Anja Joie 02:50
5.Naked feat. Marla 03:05
6.Grapes 02:28
7.Youshineon 03:38
8.Tuk Rueh feat. Christian Crow 03:09 video
9.Fhli scho so feat. Wodoo Wolcan 03:59
10.Srolang 03:13
11.Yours feat. Nothoya 03:02
12.Lonely 02:49
13.Garden 02:49
rusfolder
turbobit
Информация
Посетители, находящиеся в группе Гости, не могут оставлять комментарии к данной публикации.