Handbook - Days (2016)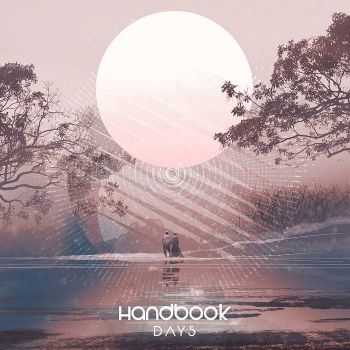 Here are three tracks I've made recently that all seemed to work together and tell some sort of story. It has that new beginnings sort of vibe. Something you can walk to, work to and live to. It's relaxed, easy going and positive and sometimes, life needs to be that way.
Tracklist:
1.Days 03:30
2.Here We Go 03:52
3.Breathe In 03:26
rusfolder
turbobit
bandcamp
Информация
Посетители, находящиеся в группе Гости, не могут оставлять комментарии к данной публикации.