$uicideboy$ – Eternal Grey (2016)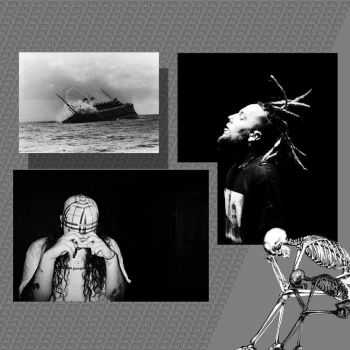 Tracklist:
1. BREAKDALAW2K16 (FEAT. POUYA)
2. SAY CHEESE AND DIE
3. ECLIPSE
4. CHARIOT F FIRE
5. I WANT TO BELIEVE
6. UGLIER (FEAT. DASH)
7. WATER $UICIDE (FEAT. CHRIS TRAVIS)
8. ELYSIAN FIELDS
9. 275 $UICIDE (FEAT. YUNG SIMMIE)
10. LUCKY ME
11. IT'S HARD TO WIN WHEN YOU ALWAYS LOSE
12. O PANA!
13. ULTIMATE $UICIDE (FEAT. DENZEL CURRY)
14. LEAVE YOUR THINGS BEHIND II
rusfolder
turbobit
Информация
Посетители, находящиеся в группе Гости, не могут оставлять комментарии к данной публикации.