The Waterboys - An Appointment With Mr Yeats (2011)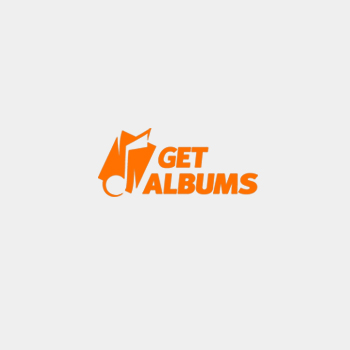 Исполнитель:
The Waterboys
Альбом:
An Appointment With Mr Yeats
Год выхода: 2011
Страна: UK
Жанр: Rock
Время: 56:42 Min
Качество: Mp3 | 320 kbps
Размер: 135 Mb
Треклист:
01.The Hosting Of The Shee
02.Song Of Wandering Aengus
03.News For The Delphic Oracle
04.A Full Moon In March
05.Sweet Dancer
06.White Birds
07.The Lake Isle Of Innisfree
08.Mad As The Mist & Snow
09.Before The World Was Made
10.September 1913
11.An Irish Airman Forsees His Death
12.Politics
13.Let The Earth Bear Witness
14.The Feary's Last Song
Mike Scott has never been one for understatement, with his 'Big Music' bombast and flowery language. So an album of material based on the works of the Anglo Irish poet WB Yeats does not come as a surprise. The fact it has taken twenty years to come to fruition might though. After all, the match seems to be such a perfect one.The album contains 14 tracks of 20 that were tested earlier in the year at some critically acclaimed live shows. Scott says any fans worried by what to expect should forget any pre-conceptions and listen to what he calls a real rock 'n' roll record. And rock it certainly does. From the opening fairground pump of The Hosting of The Shee through A Full Moon in March and to the atmospheric and haunting closer The Faery's Last Song there's an impressive energy.Critics will argue it's all a bit over the top, with exploding canons just one example of the kitchen sink being thrown in. But to do Yeats' abstract and mystical poetry justice was always going to require someone of Mike Scott's creative force. News for the Delphic Oracle is one of the more elaborate tracks; combining sweet changes of pace around a pumping whirlitzer and jigging fiddle.Surprisingly the highlight is something more simple. 'Sweet Dancer' is a touching two verse poem from Yeats converted into the most exquisite Irish dance with guest vocals from Katie Kim. The words and music merge beautifully and it is one of the best things The Waterboys have ever recorded.
Информация
Посетители, находящиеся в группе Гости, не могут оставлять комментарии к данной публикации.