Chris Norman - Hits From The Heart 1988 [LOSSLESS]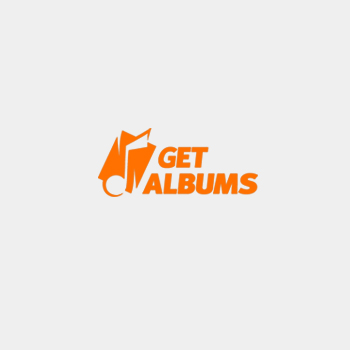 Исполнитель: Chris Norman
Страна: England
Альбом: Hits From The Heart
Жанр: Soft Rock
Год выхода: 1988
Кол-во композиций: 11 [CD-Rip] ARIOLA BMG GMBH 258 948
Формат: 901 kbps FLAC [image.cue. log. CD scans]
Размер: 336.27 Mb
Файлообменник: Depositfiles/ifolder

Tреклист:
01. Broken Heroes (Maxi)
02. Ordinary Heart (Maxi)
03. No Arms Can Ever Hold You
04. Some Hearts Are Diamonds
05. Sarah (Maxi)
06. Midnight Lady (Maxi)
07. Hunters Of The Night
08. Chain Reaction
09. Love Is
10. Women In Love
11. I Want To Be Needed

Download / Скачать:


Информация
Посетители, находящиеся в группе Гости, не могут оставлять комментарии к данной публикации.