Oasis - Be Here Now 1997 [LOSSLESS]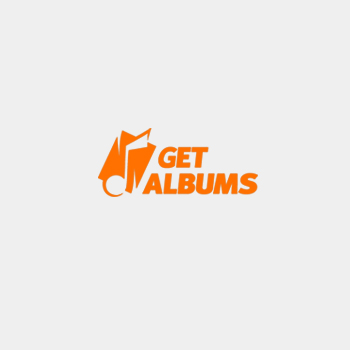 Исполнитель: Oasis
Страна: Australia
Альбом: Be Here Now
Жанр: Rock, Brit Pop
Год выхода: 1997
Кол-во композиций: 12 [CD-Rip] HELTER SKELTER/SONY MUSIC ENT. HES 488187-2
Формат: 1065 kbps FLAC [image.cue. log. Full scans]
Размер: 596.44 Mb
Файлообменник: Depositfiles/ifolder

Tреклист:
1.D'You Know What I Mean? 7:42
2.My Big Mouth 5:02
3.Magic Pie 7:19
4.Stand By Me 5:56
5.I Hope, I Think, I Know 4:22
6.The Girl In The Dirty Shirt 5:49
7.Fade In-Out 6:52
8.Don't Go Away 4:48
9.Be Here Now 5:13
10.All Around The World 9:20
11.It's Gettin' Better (Man!!) 7:00
12.All Around The World (Reprise) 2:08



Download / Скачать:

Информация
Посетители, находящиеся в группе Гости, не могут оставлять комментарии к данной публикации.