Rick Derringer - Tend The Fire (1996)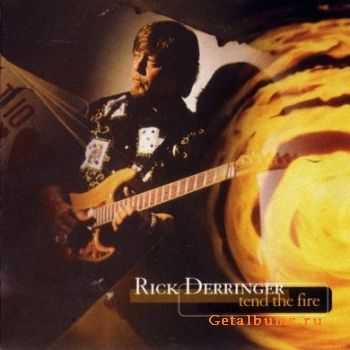 Исполнитель
: Rick Derringer
Альбом
: Tend The Fire
Год
: 1996
Стиль
: Blues Rock
Формат
: mp3
Качество
: 320 kbps
Размер
: 118 mb
Залито на
: Depositfiles.com,Rapidshare.com
Tracks
01. I'm Set On You
02. Wound Up Tight
03. Who Do You Love?
04. Big Time Love
05. Talk To Me
06. Too Sorry
07. Wrong Side Of Paradise
08. Tough On Me, Tough On You
09. I'm In Love
10. I'm Doin' Fine
11. I'll Be Lovin' You
Информация
Посетители, находящиеся в группе Гости, не могут оставлять комментарии к данной публикации.