Electric Light Orchestra - Mr. Blue Sky: The Very Best of Electric Light Orchestra (2012)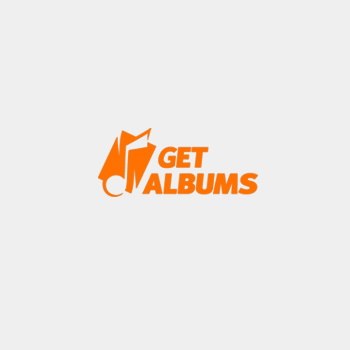 Artist
: Electric Light Orchestra
Title Of Album
: Mr. Blue Sky: The Very Best of Electric Light Orchestra
Year Of Release
: 2012-10-09
Label
: Frontiers Records
Genre
: Rock
Quality
: FLAC
Total Time
: 48:46 min
Total Size
: 325 MB
Tracklist:
01. Mr. Blue Sky (3:42)
02. Evil Woman (4:28)
03. Strange Magic (3:52)
04. Don't Bring Me Down (4:01)
05. Turn to Stone (3:44)
06. Showdown (4:14)
07. Telephone Line (4:29)
08. Livin' Thing (3:41)
09. Do Ya (3:55)
10. Can't Get It Out of My Head (4:34)
11. 10538 Overture (40th Anniversary Edition) (4:42)
12. Point of No Return (3:13)
Mr. Blue Sky - The Very Best of Electric Light Orchestra is a powerful new testament to Jeff Lynne's enduring artistry and his singular desire to get things right once and for all. Here, Lynne has artfully revisited and re-recorded the greatest hits of Electric Light Orchestra, and actually improved on some of the most classic and beloved recordings of all time.
The result is, in effect, a kind of showdown between the Jeff Lynne of today and his extremely illustrious past, and thanks to improved technology and recording artistry, wouldn't you know it, Lynne somehow comes out on top again. So do all of us fans who get another fresh chance to hear these extraordinary songs sounding quite literally better than they ever have before.
Информация
Посетители, находящиеся в группе Гости, не могут оставлять комментарии к данной публикации.