The Growlers - Hung at Heart (2013)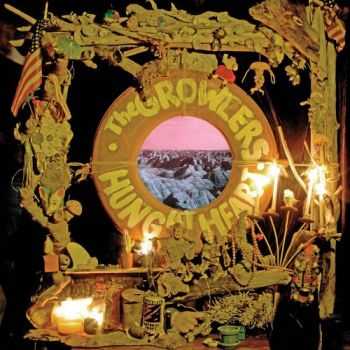 Artist
: The Growlers
Title Of Album
: Hung at Heart
Year Of Release
: 2013-01-22
Label
: Everloving
Genre
: Surf Rock, Psychedelic, Lo-Fi
Quality
: 320 / FLAC
Total Time
: 48:37 min
Total Size
: 110 / 315 MB
Tracklist:
1. Someday
2. Naked Kids
3. Salt on a Slug
4. One Million Lovers
5. No Need for Eyes
6. Living in a Memory
7. Pet Shop Eyes
8. In Between
9. Burden of the Captain
10. Row
11. It's No Use
12. Use Me for Your Eggs
13. Derka Blues
14. Beach Rats
15. The Fruit is for Everyone
The Growlers are back with a new album of sunburned, psychedelic beach goth! Since 2010 s Hot Tropics, the band has toured relentlessly, including Coachella, Lollapalooza, and even Rock In Rio but they continue to stay true to their roots with a distinctly DIY approach. Their songwriting is in top form, and this lo-fi garage band delivers some seriously catchy tunes.
Информация
Посетители, находящиеся в группе Гости, не могут оставлять комментарии к данной публикации.