Fastway - Fastway (1983) [Japan 1st Press, 1991]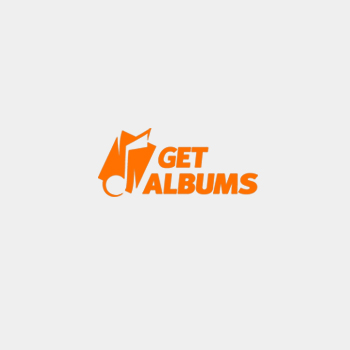 Fastway - Fastway (1983) [Japan 1st Press, 1991]
FLAC: IMAGE+CUE+LOG | 258.16 MB | MP3 CBR 320 kbps | 89.73 MB | Time: 36:42 | Covers
Genre: Hard Rock | Label: Epic/Sony Rec. | Cat.#: ESCA 5342
Fastway is the first album by the band, Fastway. An '80s British hard-rock/heavy metal band originally formed by ex-Motorhead guitarist "Fast" Eddie Clarke and UFO bassist Pete Way, thus the name FAST-WAY. Unfortunately Pete left before the first recording for what turned out to be a very short stint with Ozzy Osbourne. Fastway also featured ex-Humble Pie drummer, Jerry Shirley and a young singer, David King. King went on to form Katmandu.
Wikipedia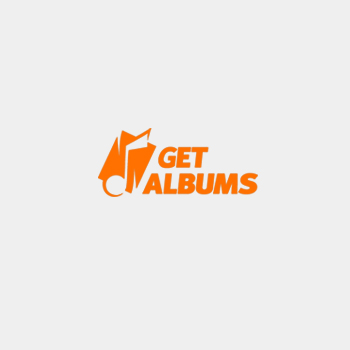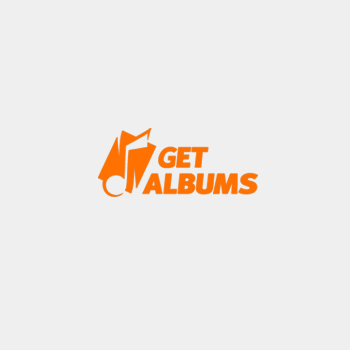 Track Listing
:
1.
Easy Livin'
(2:47)
2. Feel Me, Touch Me (Do Anything You Want) (3:28)
3. All I Need Is Your Love (2:32)
4. Another Day (4:41)
5. Heft! (5:38)
6. We Become One (3:59)
7. Give It All You Got (3:01)
8.
Say What You Will
(3:20)
9. You Got Me Runnin' (3:04)
10. Give It Some Action (4:12)
Produced by Eddie Kramer
THE BAND
:
Dave King
: vocals
"Fast" Eddie Clarke
: guitar
Pete Way
: bass guitar (credited, but does not actually play on album)
Jerry Shirley
: drums
Mickey Feat
: bass guitar (uncredited)
Excellent debut album from Motorhead guitarist Fast Eddie Clarke. Their sound is not quite as heavy and harsh as Motorhead, but it's not exactly pop rock either. Actually Fastway fit in neatly with the NWOBHM invasion that was beginning to take over the world in 1983. Fastway brings in a lot of the classic 70's hard rock sound.
According to Eddie, "I don't think Fastwy are in any way a heavy metal band really. The whole emphasis of our band is dynmacs and vocals and the songs should have some meaning. HM bands don't do that. They go woaaarrrggghhh...the whole idea of building this band was to make it a rock and roll band, but a heavy rock and roll band." ~ Creem Magazine, p. 61, Dec. 1983
Many thanks to the original uploader: ikebana
**********
Download
: LOSSLESS
Uploaded
|
Depositfiles
|
Turbobit
**********
Download
: MP3
Uploaded
|
Depositfiles
|
Turbobit
Password
:
pass
Информация
Посетители, находящиеся в группе Гости, не могут оставлять комментарии к данной публикации.