Jonesy - Dark Matter (2011)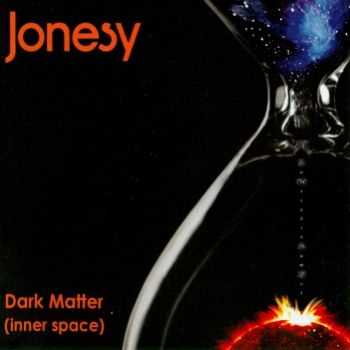 Исполнитель
: Jonesy
Альбом
: Dark Matter
Год
: 2011
Стиль
: Progressive Rock
Формат
: mp3
Качество
: 320 kbps
Размер
: 108 mb
Залито на
: Depositfiles.com,Turbobit.net
Tracks
01. Parallel Universes - The Void
02. Parallel Universes - There's Someone In Here!
03. Silently Screaming
04. Coldblood - To Sleep... Perchance To Dream
05. Coldblood - The Nightmare - Welcome To The Land Of The Lizard
06. Maybe we're All Madmen
07. Dark Matter
08. The Bown Supremacy
Информация
Посетители, находящиеся в группе Гости, не могут оставлять комментарии к данной публикации.