Galahad - Battle Scars (2012) HQ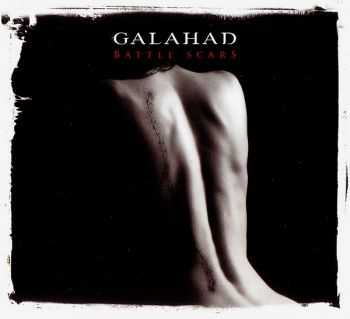 Galahad - Battle Scars (2012) [Released: April]
FLAC: IMAGE+CUE+LOG | 429.97 MB | SCANS | Time: 57:38
Genre: Progressive Rock, Neo-Prog | Label: Galahad/Avalon Records | Cat.#: GHCD10
Recorded, engineered and mixed by Karl Groom (Threshold) at Thin Ice studios. 'Battle Scars', Galahad's seventh studio album, shows the band evolving from their well received and critically acclaimed 2007 album 'Empires Never Last'.
'Battle Scars' contains a myriad of styles from rock and prog through to techno, ambient and dance sounds via classical arrangements. Throughout, the production is modern and pristine, incorporating powerful, direct guitar riffs, lush keyboard arrangements and occasional quieter passages of subtle beauty, melding together to create an often massively epic sound.
Galahad
Wikipedia
Prog Archives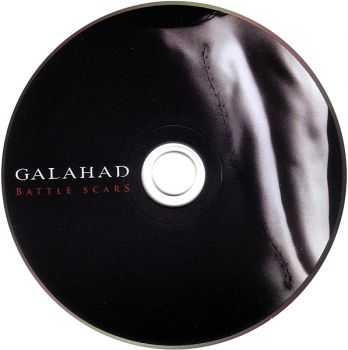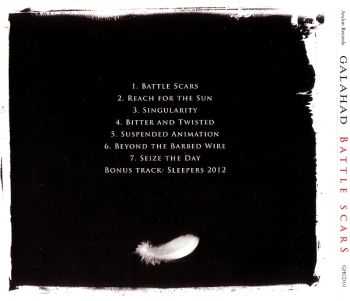 Track Listing
:
1. Battle Scars (7:04)
2. Reach for the Sun (3:55)
3. Singularity (7:30)
4. Bitter and Twisted (6:57)
5. Suspended Animation (4:04)
6. Beyond the Barbed Wire (5:29)
7. Seize the Day (8:32)
8. Sleepers 2012 (Bonus track) (14:07)
Produced by Galahad and Karl Groom
THE BAND
:
Roy Keyworth - guitars
Stuart Nicholson - vocals
Spencer Luckman - drums
Dean Baker - keyboards
Neil Pepper - bass, guitars, keyboards
Many thanks to the original uploader: wurensh
*********
LOSSLESS
Uploaded
|
Turbobit
Информация
Посетители, находящиеся в группе Гости, не могут оставлять комментарии к данной публикации.