Galahad - Year Zero (2002) HQ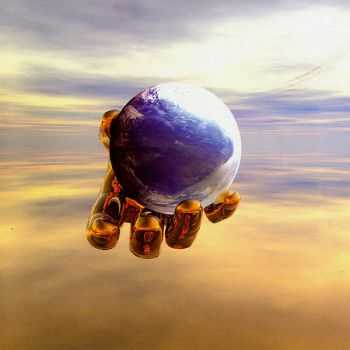 Galahad - Year Zero (2002)
FLAC: IMAGE+CUE+LOG | 354.67 MB | MP3 CBR 320 kbps | 159.29 MB | SCANS | Time: 55:56
Genre: Progressive Rock, Neo-Prog | Label: Galahad/Avalon Records | Cat.#: GHCD8
"Year Zero" is a well crafted album although very much in the vein of their earlier work does add the fresh mellotron of Dean Baker. "Year Zero" is an exceptionally well recorded album with the mixing, the mastering sounding incredible... likely GALAHAD's best sounding album yet. As usual GALAHAD deliver an album although very much rooted in the classic prog vein draw on modern modal aspects. John Wetton (ASIA - KING CRIMSON) guests on this album and mixes very well against Stu Nicholson's angelic vocals.
Galahad
Wikipedia
Prog Archives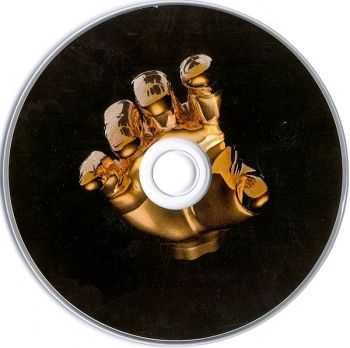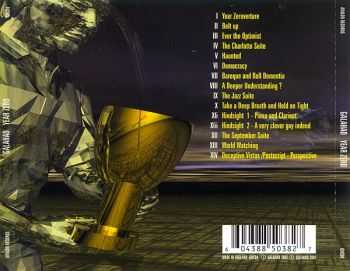 Track Listing
:
1. Year Zeroverture (4:45)
2. Belt Up (3:47)
3. Ever The Optimist (3:43)
4. The Charlotte Suite (1:06)
5. Haunted (4:21)
6. Democracy (9:52)
7. Baroque And Roll Dementia (2:26)
8. A Deeper Understanding? (3:51)
9. The Jazz Suite (1:42)
10. Take A Deep Breath And Hold On Tight (1:35)
11. Hindsight 1 - Piano And Clarinet (2:14)
12. Hindsight 2 - A Very Clever Guy Indeed (5:40)
13. The September Suite (3:45)
14. World Watching (2:25)
15. Deceptive Vistas/Postscript - Perspective (4:44)
Produced by Galahad
Co-Produced by Jamie 'Jason' King
THE BAND
:
Roy Keyworth - Electric and acoustic guitars, bass guitar on "Democracy", noisy effects and Ding Dong
Stuart Nicholson - Most of the main singing, lots of background singing, ethereal choiry stuff, all the words and a teeny weenie amount of keyboard mayhem
Spencer Luckman - Drums and all manner of strange percussive interludes
Dean Baker - Steam Driven Mellotron, an old but perfectly formed Fender Rhodes Piano, not too wobbly Mini Moog, Taurus bass pedals, assorted modern digital synthesizers and rack mounted trickery, sampling, programming
Neil Pepper - Bass guitar
Lord Lucan - Impression
Introducing some very special guests:
Cantori featuring Jonathan Prentice - baritone & tenor voices, Lorraine Rowan and Nicki Clewlow - soprano & alto voices
John Wetton - vocals and back up vocals
Sarah Quilter - flute, saxophone, clarinet and vocals
Rob Booth - trumpet
Sabino Andreotti, Wai Lim Kai, Yun Hwa Son - various atmospheric voices
Many thanks to the original uploader: gubal
*********
LOSSLESS
Uploaded
|
Depositfiles
|
Turbobit
********
MP3
Uploaded
|
Depositfiles
|
Turbobit
Информация
Посетители, находящиеся в группе Гости, не могут оставлять комментарии к данной публикации.