Steve Hackett - Voyage of the Acolyte (1975) [Japan Mini-LP CD 2006]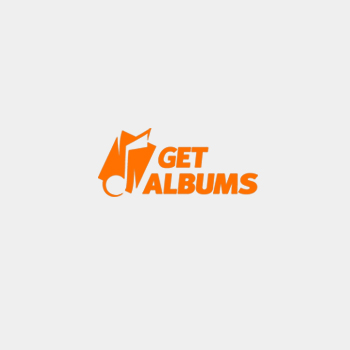 Steve Hackett - Voyage of the Acolyte (1975) [Japan Mini-LP CD 2006]
MP3 CBR 320 kbps | 168.12 MB | SCANS | Time: 1:04:20
Genre: Rock, Progressive Rock | Label: Toshiba-EMI Ltd. | Cat.#: VJCP-68773
Voyage of the Acolyte is the debut solo album from then-Genesis guitarist Steve Hackett. It was released in 1975 on Chrysalis Records in the US and Charisma Records for the rest of the world. It featured heavy contributions from Genesis bandmates Phil Collins and Mike Rutherford. After this album, Hackett began to feel stifled within the democratic approach to the way Genesis placed music on their albums.
Steve Hackett
|
Wikipedia
Track Listing
:
1. Ace Of Wands (5:24)
2. Hands Of The Priestess (Part I) (3:28)
3. A Tower Struck Down (4:50)
4. Hands Of The Priestess (Part II) (1:33)
5. The Hermit (4:53)
6. Star Of Sirius (7:07)
7. The Lovers (1:50)
8. Shadow Of The Hierophant (11:43)
(Bonus Tracks)
9. Ace Of Wands (Live At The Theatre Royal, Drury Lane) (6:31)
10. Shadow Of The Hierophant (Extended Playout Version) (17:01)
Produced by Steve Hackett and John Acock
Line-up
:
Steve Hackett: electric & acoustic guitar, mellotron, harmonium, bells, autoharp, vocal, effects
John Hackett: flute, Arp synthetizer, bells
Mike Rutherford: bass guitar, bass pedals, fuzz 12-string
Phil Collins: drums, vibes, percussion, vocals
John Acock: Elka Rhapsody, mellotron, harmonium, piano
Sally Oldfield: vocal
Robin Miller: oboe, cor anglais
Nigel Warren-Green: solo cello
Percy Jones: extra bass on "Tower"
Johnny Gustafson: bass on "Star"
Steve Tobin: parrot and cough
Digital Remaster © 2005 Virgin Records Ltd.
*******
Download
Uploaded
|
Turbobit
|
Rusfolder
Информация
Посетители, находящиеся в группе Гости, не могут оставлять комментарии к данной публикации.