Wigwam - The Lucky Golden Stripes And Starpose (1976) [Remastered 2010]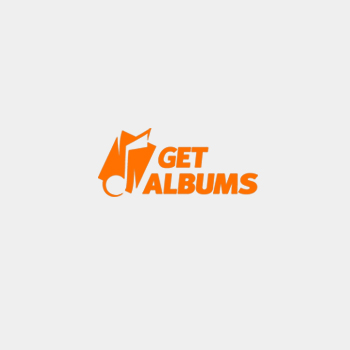 Wigwam - The Lucky Golden Stripes And Starpose (1976) [Remastered 2010]
MP3 CBR 320 kbps | 121.89 MB | SCANS | Time: 44:12
Genre: Rock, Progressive Rock, Jazz Rock, Soft Rock | Label: Cherry Red Records/Esoteric Recordings | Cat.#: ECLEC2175
Released on 25/01/10. Esoteric are pleased to continue their series of CD reissues of the catalogue of Finnish Progressive group WIGWAM with their classic 1976 album The Lucky Golden Stripes & Starpose, the band's eighth album and their second UK release on Virgin. The album saw WIGWAM build on their international fan base through compositions such as Colossus, Never Turn You In, Sane Again and Eddie And The Boys. This Esoteric reissue, in full co-operation with Love Records in Finland, marks the album's debut release in the UK and is long overdue and includes both sides of WIGWAM's 1975 single Tramdriver b/w Wardance as bonus tracks.
Wigwam
|
Wikipedia
|
Cherry Red Records
Track Listing
:
1. Sane Again (2:39)
2. International Disaster (2:44)
3. Timedance (1:10)
4.
Colossus
(6:43)
5. Eddie and the Boys (4:05)
6.
Lucky Golden Stripes and Starpose
(6:38)
7. June May Be Too Late (3:38)
8. Never Turn You In (5:06)
9. In a Nutshell (3:53)
10. Tramdriver (Bonus track) (3:51)
11. Wardance (Bonus track) (3:45)
Produced by Ronnie Leahy
Remastered by Pauli Saastamoinen
THE BAND
:
Jim Pembroke: vocals, piano
Pekka Rechardt: guitar
Hessu Hietanen: keyboards
Mosse Groundstroem: bass
Ronnie Österberg: drums, percussion
Background vocals on tracks 2, 7 & 8 by Paavo Maijanen
*****
Download
Uploaded
|
Turbobit
|
Rusfolder
Информация
Посетители, находящиеся в группе Гости, не могут оставлять комментарии к данной публикации.