Apocalypse - 2012 Light Years from Home (2011) Repost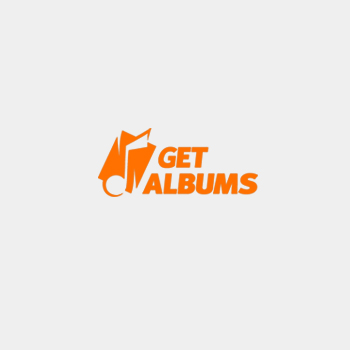 Apocalypse - 2012 Light Years from Home (2011)
MP3 CBR 320 kbps | 150.38 Mb | Scans | Time: 1:01:58
Genre: Progressive Rock, Symphonic Prog | Label: Financi Arte | Cat.#: FONOCD2528
2012 Light Years from Home is the seventh studio release by Brazilian progressive rock Apocalypse. 2012 Light Years from Home was released in The 25th Anniversary Box Set that also has a live CD called Magic Spells, a DVD called The 25th Anniversary Concert and a book written by Eliton Tomasi called The 25th Anniversary Book - The Apocalypse History that tells the 25 years band's history.
With all the doomsday predictions of the year 2012, this band gives an opposing one, that the love between us will triumph. The 25 years of experience, and the duration most of the original lineup, shows in the maturity of the music. The passion for love and life shows in the lyrics. It is a warm and welcome album all around, and it pleases this author to see that someone still writes music to lift the soul. With the individual talents of each musician, the influences of their predecessors, and a simple yet soulful lyrical element, Apocalypse manages to mutate a wide array of musical themes to make 2012 Light Years from Home a delightful journey.
Apocalypse
|
Wikipedia
|
Progarchives
Track Listing
1. New Sunrise (5:25)
2. Set Me Free (3:22)
3. Take My Heart (3:27)
4. The Angels And Seven Trumpets (5:24)
5. On The Way To The Stars (4:25)
6. Till Another Side (5:08)
7. Morning Light (4:40)
8. Find Me Now (2:45)
9. A Cry In Infinity (4:28)
10. To Kiss The Tears Your Cry (5:51)
11. Blue Angel (3:24)
12.
2012 Light Years From Home
(13:39)
Produced by Apocalypse
The Band
Eloy Fritsch: Electronic keyboards, Organ, Minimoog, Bass guitar, Vocals
Ruy Fritsch: Electric and Acoustic guitars
Fabio Schneider: Drums, Percussion
Gustavo Demarchi: Lead vocal, Flute
*****
Download
Uploaded
|
Turbobit
|
Rusfolder
Информация
Посетители, находящиеся в группе Гости, не могут оставлять комментарии к данной публикации.