Hipgnosis - Sky Is The Limit (2006) Repost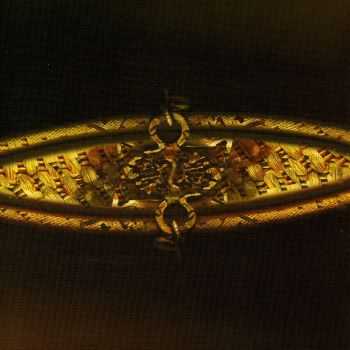 Hipgnosis - Sky Is The Limit (2006)
MP3 CBR 320 kbps | 107.1 Mb | Scans | Time: 40:16
Genre: Progressive Rock, Psychedelic/Space Rock | Label: Music Corner Records | Cat. №: MCRD054
The music on "SKY IS THE LIMIT" can not be uniquely classified, as someone wrote it is "the result of thousands of influences, various music styles, and opening to ourself and other people".
"SKY IS THE LIMIT", phonographic debut of HIPGNOSIS, was created between March and September 2005 with help of Łukasz Gorycki. It was recorded in Krakow's studios FPGS and Hipgnosis-Art Studio. In the same time Łukasz took part in realization of the solo record of the legendary guitarist of Pink Floyd David Gilmour. Unfortunately, musicians did not meet each other. That was pity since Pink Floyd is one of the most important inspirations of the band leader of HIPGNOSIS – SQ.
HIPGNOSIS has sentiment to analog records. That's why the time of "SKY IS THE LIMIT" is only 41 minutes, and pieces of music can be divided into the A and B sides – nice, warm, singing by the woman voice songs in the first part and heavier and harsher music in the second part.
Hipgnosis
|
progVisions
Track Listing
1. If (5:08)
2. Tired - The Sand Storm Around (6:10)
3.
Mantra
(7:40)
4. Force Hit (7:21)
5. Ummadellic: Xenomorph - nie lubię nienawiści - gnosis I- ummademmic (10:06)
6. Mantra - Sky Is The Limit (3:51)
Produced by SQ and Lukasz Gorycki
The Band
SsaweQ - ddrum, percussion, keyboards, electronics, keyboards
GoDDarD - guitar synthesizers, guitars
KuL - vocals
PitU - bass, vocals
ThUg - keyboards
GooLaRy - guitar
B.C. - bass
Jaro - bass
*****
Download
Uploaded
|
Turbobit
|
Rusfolder
Информация
Посетители, находящиеся в группе Гости, не могут оставлять комментарии к данной публикации.