Slade - Return To Base (1979) [Japan Mini-LP CD 2006]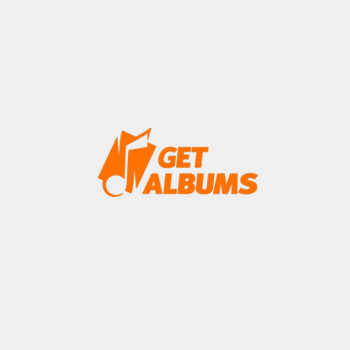 Slade - Return To Base (1979) [Japan Mini-LP CD 2006]
MP3 CBR 320 kbps | 110.67 MB | SCANS | Time: 45:00
Genre: Rock, Glam Rock | Label: Air Mail Archive | Cat.#: AIRAC-1308
Return to Base is the seventh album by the British rock group Slade. It was released on 1 October 1979 and did not enter the charts. The album's cover didn't help matters either. It's said that the band were so low on money at the time they didn't have the funds to hire a photographer, so all the album got was a plain red cover with the title stamped at the top. The 1993 Polydor CD reissue added all four band member's signatures on the front cover.
Slade
|
Wikipedia
Track Listing
1. Wheels Ain't Coming Down (3:42)
2. Hold On To Your Hats (2:34)
3. Chakeeta (2:28)
4. Don't Waste Your Time (Back Seat Star) (3:29)
5. Sign Of The Times (3:58)
6.
I'm A Rocker
(2:48)
7. Nut Bolts And Screws (2:32)
8. My Baby's Got It (2:36)
9. I'm Mad (2:48)
10. Lemme Love Into Ya (3:40)
11. Ginny, Ginny (3:48)
12.
Rock 'N' Roll Bolero (Bonus track)
(4:07)
13. It's Alright Buy Me (Bonus track) (3:24)
14. Not Tonight Josephine (Bonus track) (3:06)
Tracks 12 & 13 was originally released as a single, BARN 2014-127 in 1978
Track 14 was originally released as a single, BARN 010 in 1979
Produced by Chas Chandler
Remastered by Yoshiro Kuzumaki
THE BAND
Noddy Holder - vocals, guitar
Dave Hill - lead guitar, backing vocals
Jim Lea - bass guitar, piano, synthesizer, backing vocals
Don Powell - drums & percussion
24-bit Remastered
Limited Edition Japanese pressing of this album comes housed in a miniature LP sleeve.
*****
Download
Uploaded
|
Turbobit
|
Rusfolder
Информация
Посетители, находящиеся в группе Гости, не могут оставлять комментарии к данной публикации.