The Alarms - Real Tough Love (2014)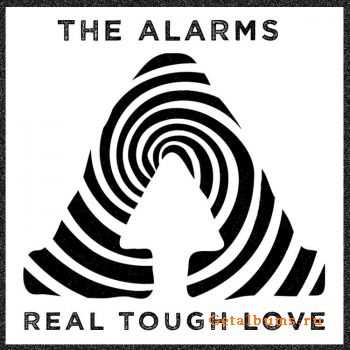 Artist: The Alarms
Album: Real Tough Love
Country: USA
Genre: Rock, Pop Rock
Year: 2014
Format: mp3 CBR 320 kbps
Size: 76 Mb


Tracklist:

01. The Axe
02. Make it Better
03. Break it Easy
04. The Only One
05. The One You Can't Replace
06. May My Heart be Cast into Stone
07. Avalon
08. Famous Kids
09. Happy Birthday
10. Real Tough Love

Download:
Информация
Посетители, находящиеся в группе Гости, не могут оставлять комментарии к данной публикации.