The Prog Collective (2012)
Performer: Prog Collective, The
Album: The Prog Collective
Label: Purple Pyramid
Catalog #: CLP 8807-2
Style: Prog Rock
Year: 2012
Format: Flac (image + .cue)/ mp3
Bitrate: lossless/ 320 kbps
Covers: in archive
Amount of tracks: 7
Size RAR: ~ 416 MB/ ~ 135 MB
Upload: deposit, rusfolder
Recovery: 3%
Password: sim-sim

Уникальный проект, созданный Billy Sherwood, состоит из музыкантов, от имен которых, замирают сердца настоящих фанатов Prog Rockа. Участники групп Yes, King Crimson, Asia, Alan Parsons Project, Gentle Giant, Porcupine Tree, Mahavishnu Orchestra, Santana, Circa и других вновь радуют нас, и дают возможность прикоснуться к ее величеству Музыке...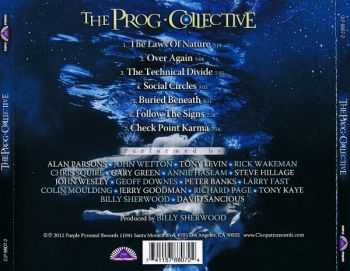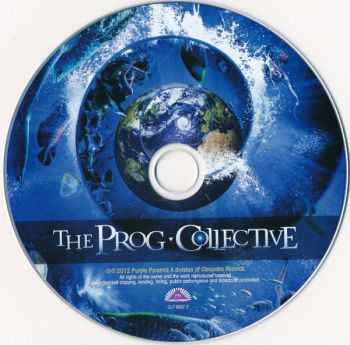 1. John Wetton, Tony Levin, Jerry Goodman - The Laws Of Nature (7:18 )
2. Richard Page, Geoff Downes - Over Again (9:04)
3. Alan Parsons, Chris Squire, David Sancious, Gary Green - The Technical Divide (7:55)
4. Annie Haslam, Peter Banks - Social Circles (8:03)
5. Billy Sherwood, Larry Fast, Steve Hillage - Buried Beneath (8:11)
6. John Wesley, Tony Kaye - Follow The Signs (7:27)
7. Colin Moulding, Rick Wakeman - Check Point Karma (7:14)
Информация
Посетители, находящиеся в группе Гости, не могут оставлять комментарии к данной публикации.